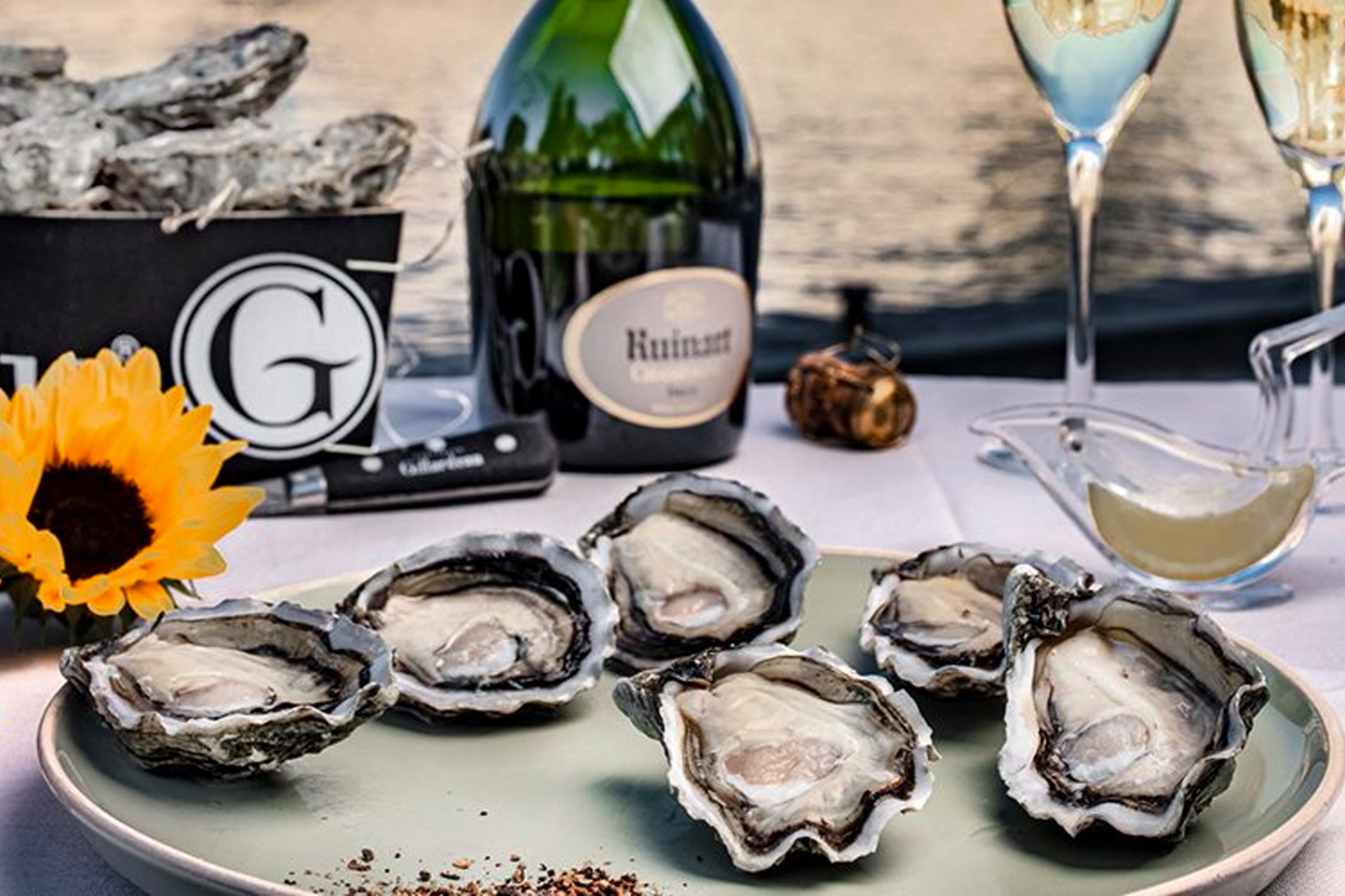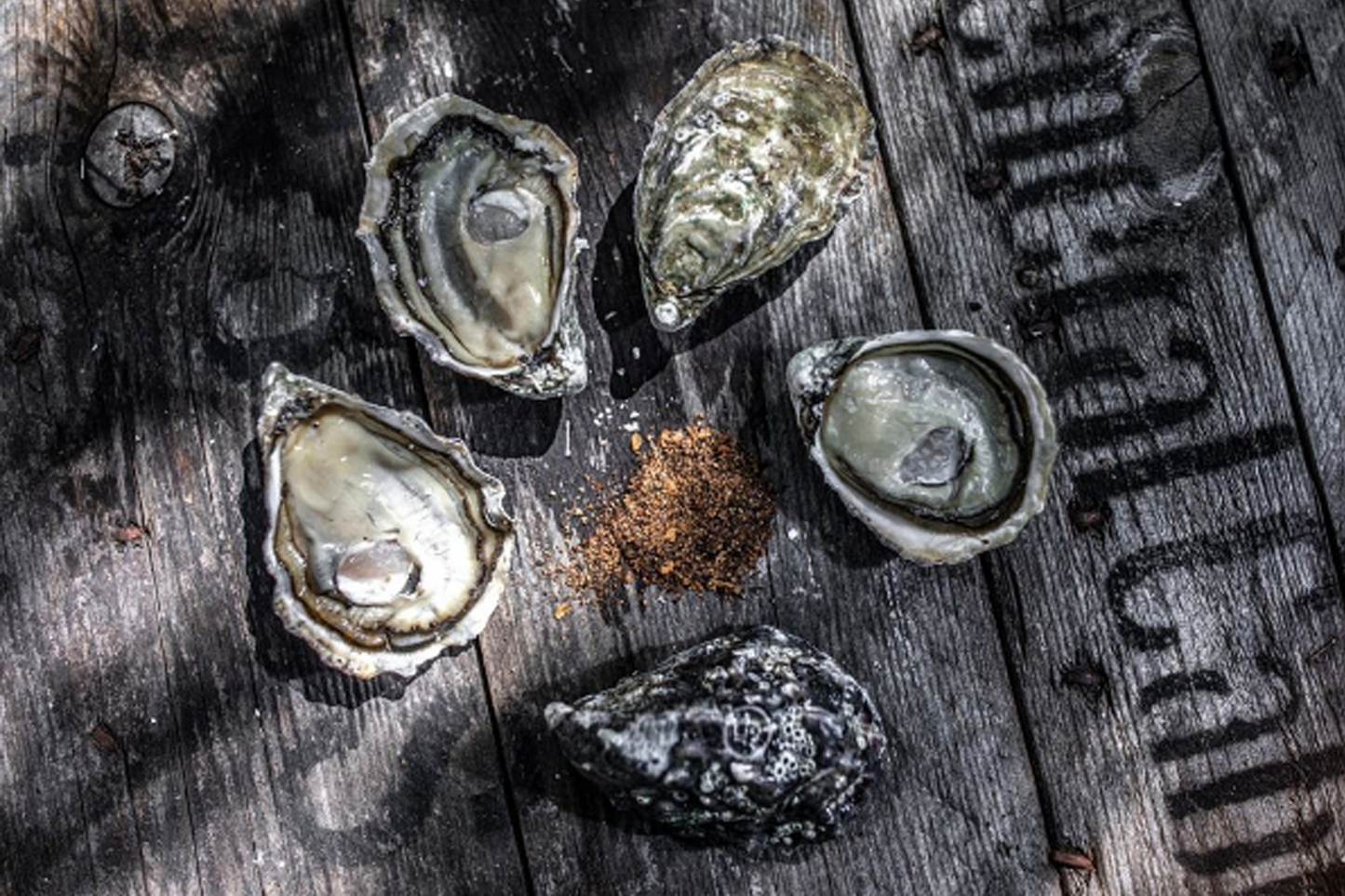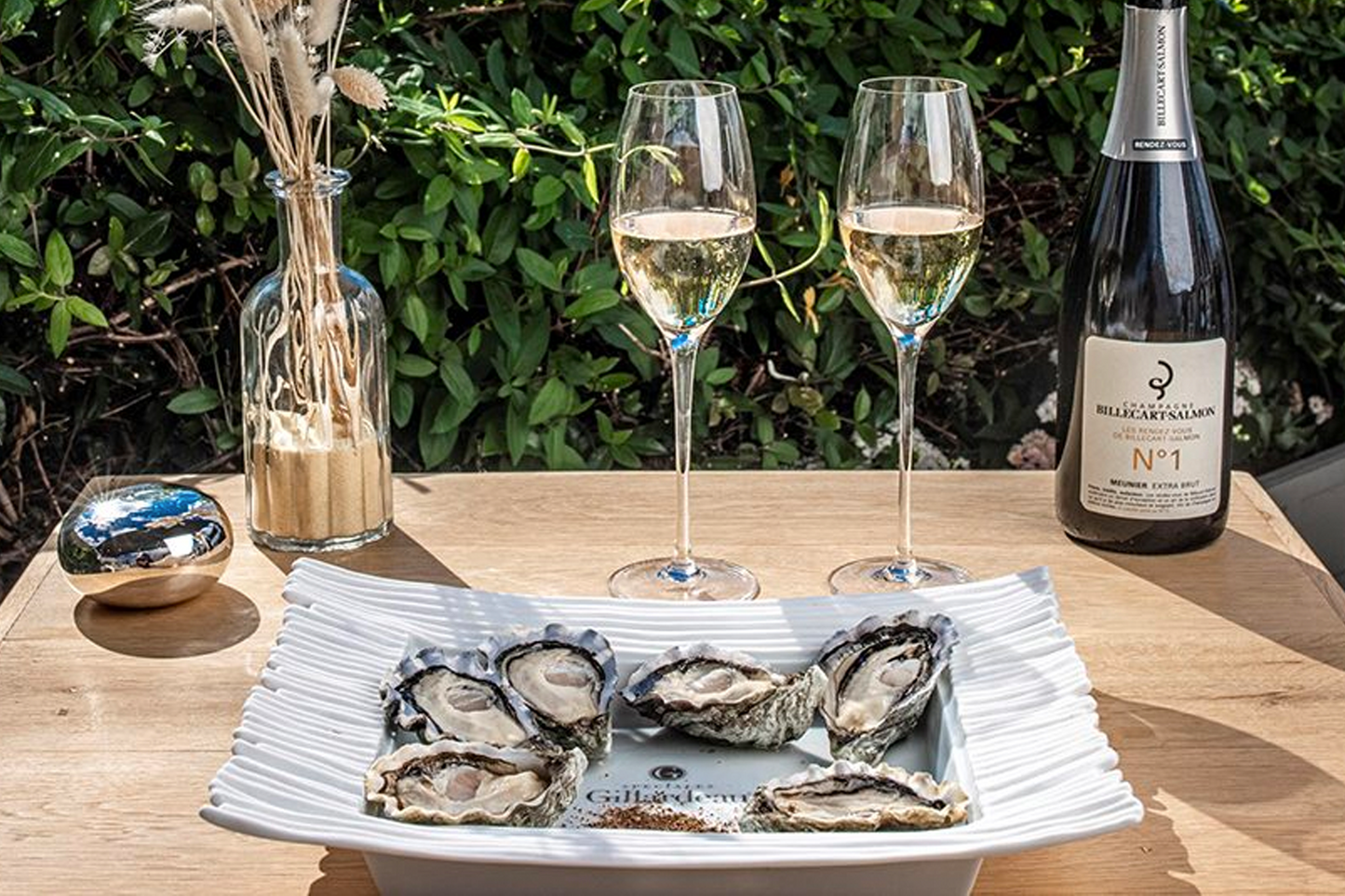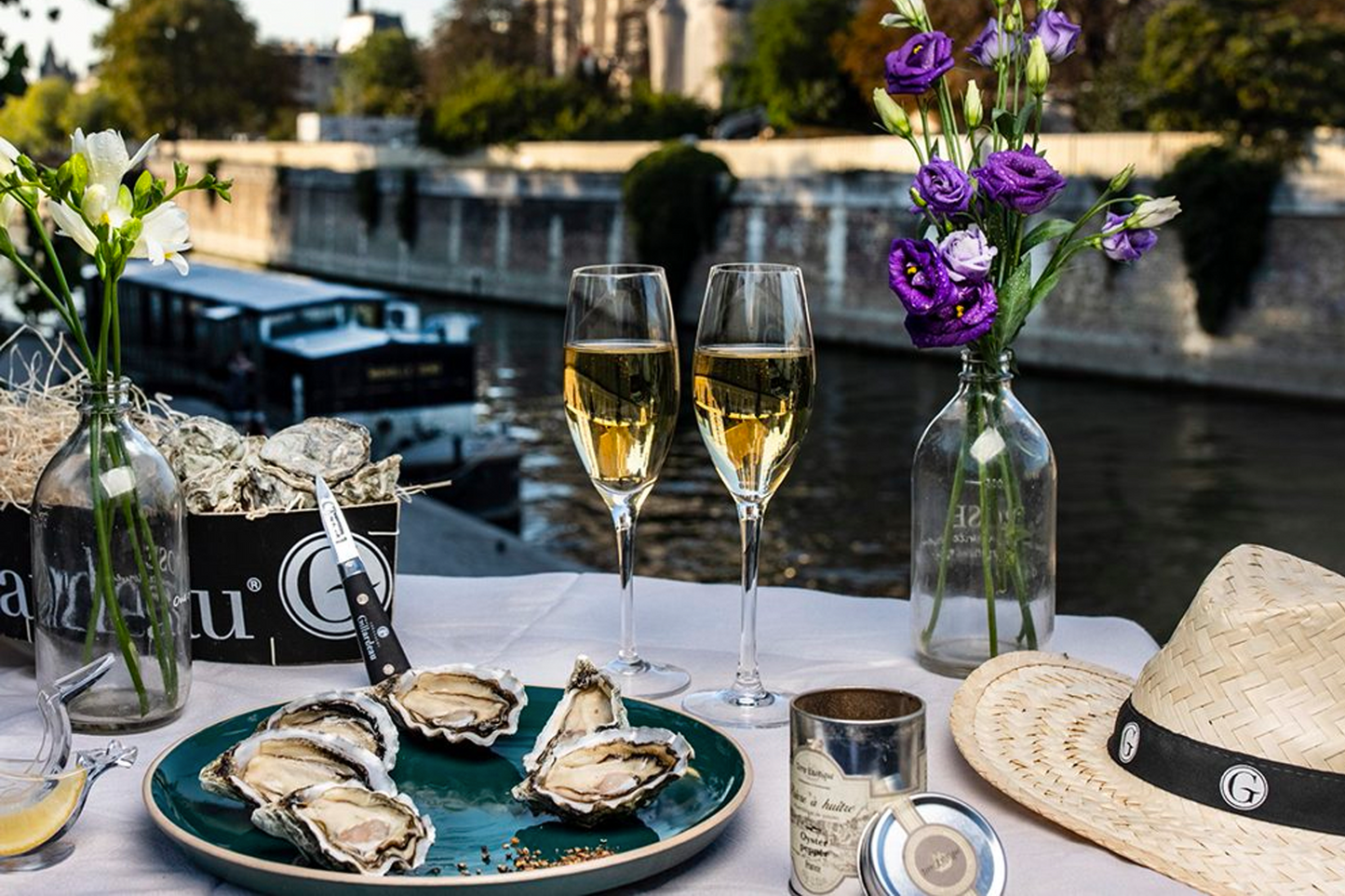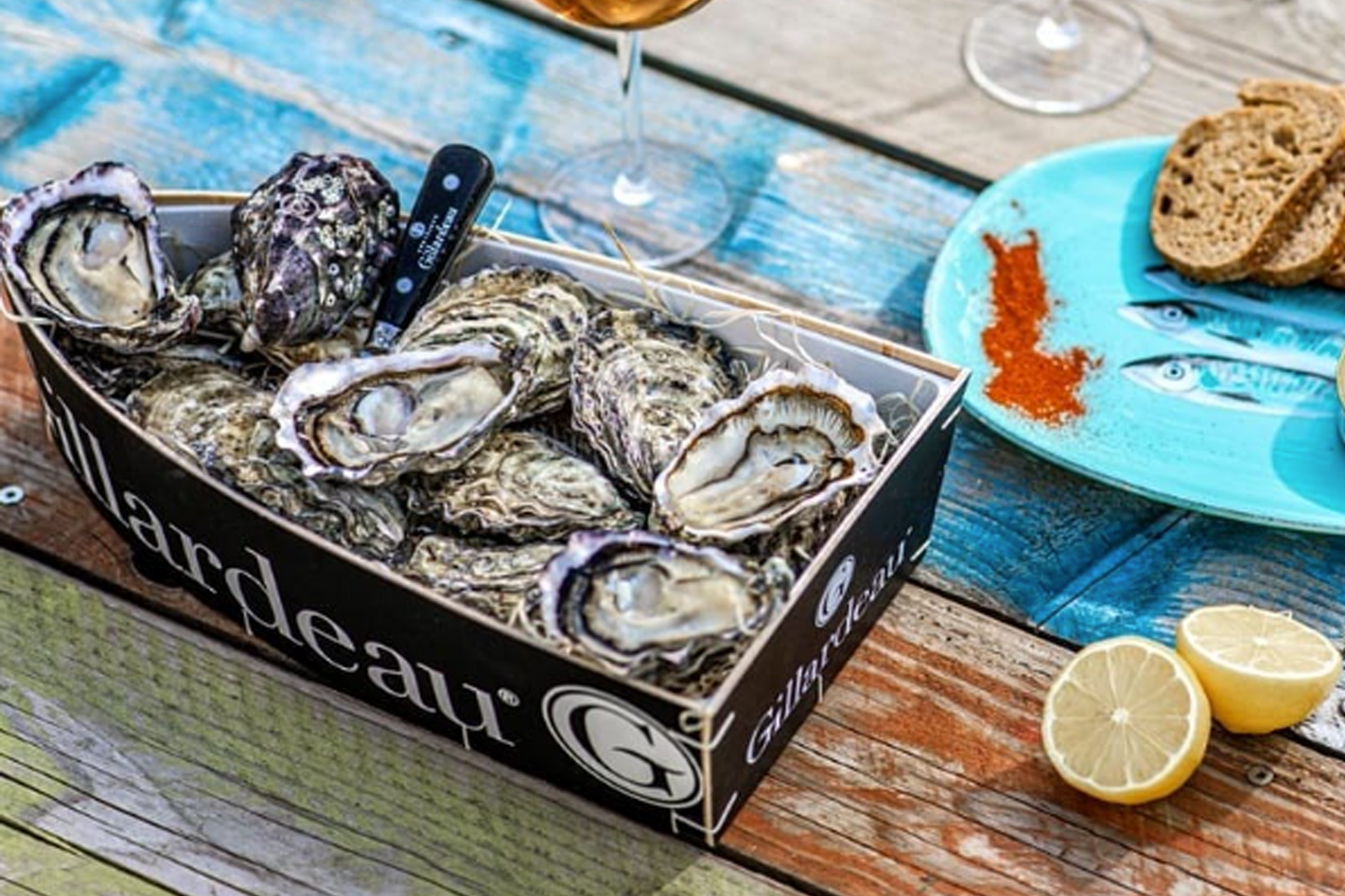 吉拉多牡蛎 6pc
Live Products: "Live" signifies that your product will be delivered alive. To guarantee the finest taste and ensure it meets sashimi-grade standards, we employ advanced technology to maintain the product's vitality upon delivery. If you receive the product and it's no longer alive, please immediately contact our customer service. You can email us at hello@celeplate.co.uk or use the chat box in the right bottom corner of our website.
Weight & Count: 500g, 6 pcs
Ingredient: Crustaceans
Allergies:
Storage Guidelines: Live Products: Keep refrigerated <3°C. Store at the bottom of the refrigerator and consume within 24 hours of receiving the parcel to ensure food safety. We do not recommend home freezing for live products.
Product Origin: France