CHILLED | 1 PCS
---
Pheasant meat, offering twice the protein of regular chicken, is a superior ingredient for savory soups. Its rich content aids in boosting appetite and easing coughs, making it both a delicious and therapeutic choice.
600g-700g ± 5% for 1 pcs
Great for making various soups. Meat itself firm-textured
Delivery Notice for Poultry Products
Due to our supplier's schedules, we are unable to deliver poultry items on Wednesdays. If your order includes any poultry products and you have selected a Wednesday for delivery, please be advised that your parcel will instead be delivered on Thursday.
Regular price
Sale price
£9.90
Unit price
per
Sale
Sold out
Share
View full details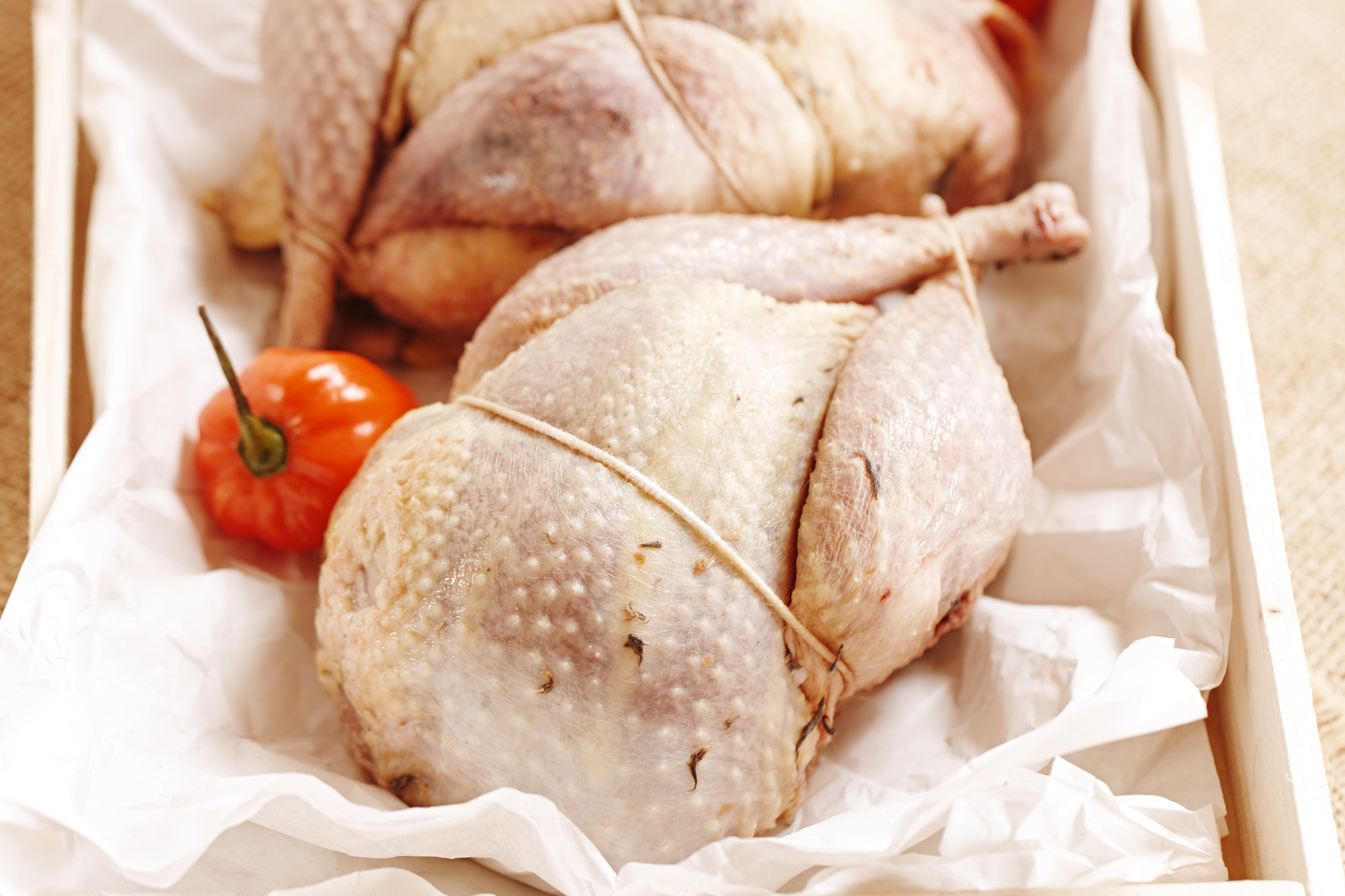 About Fresh Whole Wild Pheasant 新鲜野山鸡
Fresh Whole Wild Pheasant 新鲜野山鸡
Chilled Products: "Chilled" indicates that your product will arrive not alive but fresh, with its temperature meticulously maintained between 0℃-2℃. We do not freeze products that are labeled as "chilled," ensuring they retain their optimal freshness and quality.
Weight & Count: 600g-700g ± 5% for 1 pcs
Ingredient: Pheasant
Allergies: None
Storage Guidelines: Chilled Products: Keep refrigerated <3°C. Store at the bottom of the refrigerator and consume before the best before date on the package. Suitable for home freezing for chilled products.
Product Origin: UK