CHILLED | 2-5 PCS
---
Ladyfish, a delightful sea catch, boasts a rich and flavorful meat. This unique fish loves to burrow its body into warm sandy beds, peeking its head out, and feasting on green worms and shrimps.

With a higher fat content, the Ladyfish shines in various culinary preparations, whether it's steamed, braised, pan-fried, or even salted and dried, delivering a mouthwatering experience with every bite.
500g, 2-5 pcs

Whole scaled & gutted

Harvest daily, live & fresh
Regular price
Sale price
£14.90
Unit price
per
Sale
Sold out
Share
View full details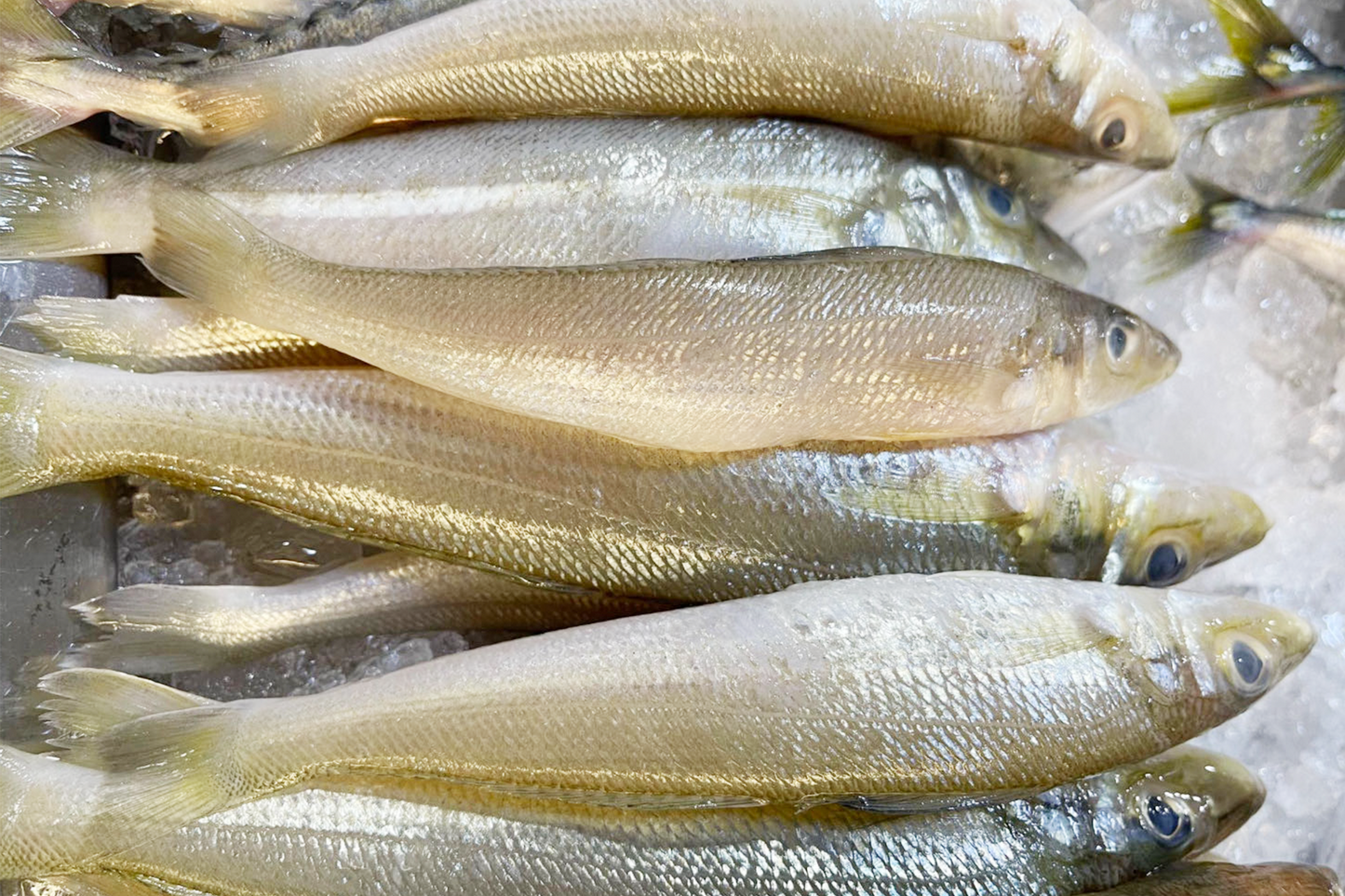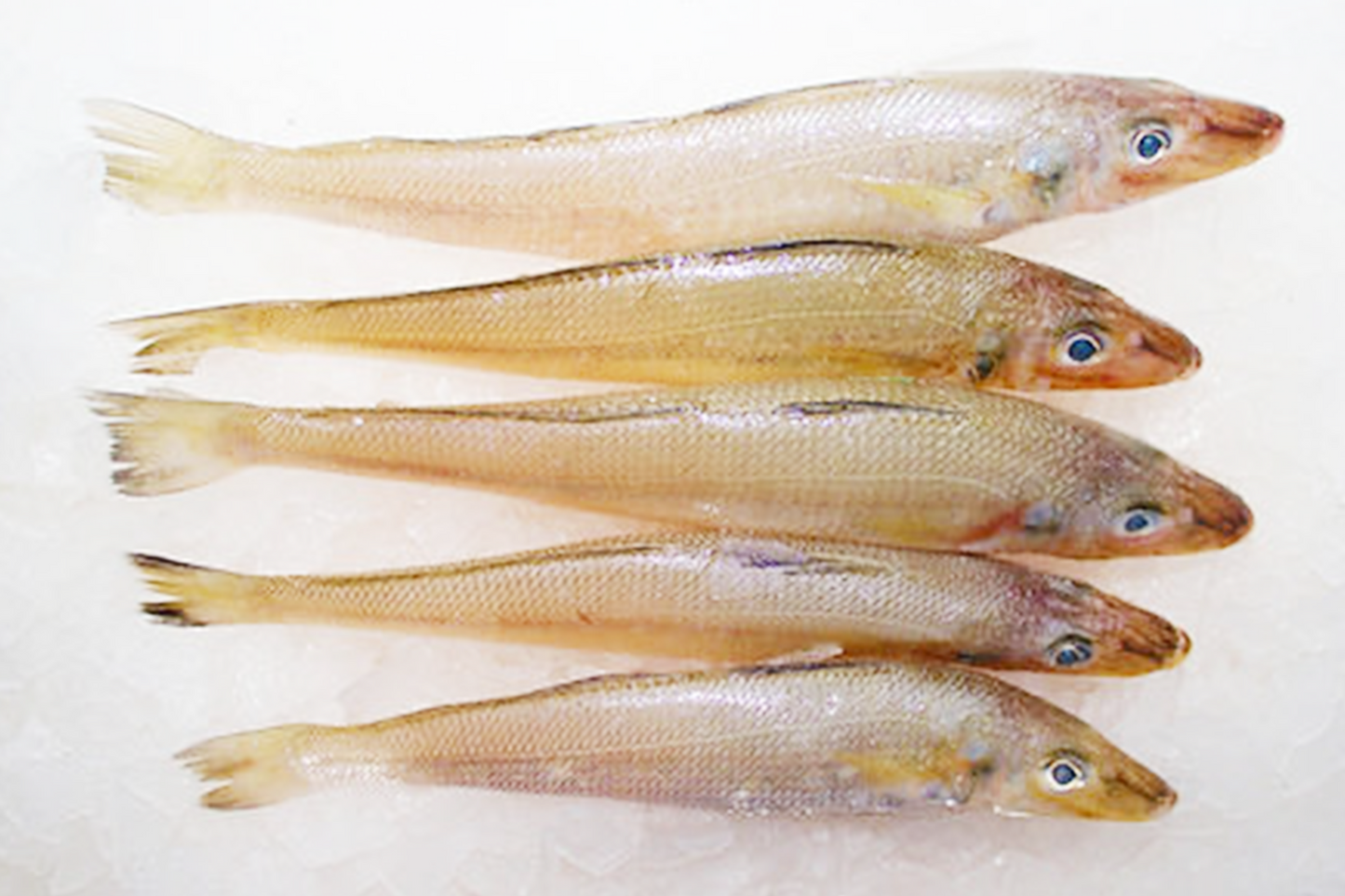 About Fresh Lady fish 新鲜沙尖鱼
Fresh Lady fish 新鲜沙尖鱼
Chilled Products: "Chilled" indicates that your product will arrive not alive but fresh, with its temperature meticulously maintained between 0℃-2℃. We do not freeze products that are labeled as "chilled," ensuring they retain their optimal freshness and quality.
Weight & Count: 1kg
Ingredient: Lady fish
Allergies: Fish
Storage Guidelines: Chilled Products: Keep refrigerated <3°C. Store at the bottom of the refrigerator and consume before the best before date on the package. Suitable for home freezing for chilled products.
Product Origin: Indian Ocean